Starting today, all controls on internal borders at Croatian airports will be lifted. This is great news for passengers, as all that is required is a valid ID and proof of citizenship from an EU member state in order to enter the country hassle-free.
Controls on land and sea borders between Croatia and other Schengen countries had already been lifted on January 1st. This has made crossing the 73 border crossings to Slovenia and Hungary (among others) a lot easier and faster. The removal of airport controls had to wait until March 26th to accommodate the International Air Transport Association's (IATA) summer/winter time change.
With Croatia having joined the Schengen Area on January 1st, airports in the country began preparing for an influx of tourists since the start of the year. For instance, the busiest airport in the country – Zagreb – expanded the waiting areas and moved passport control from the terminal's third floor to the second. Additionally, new kiosks were installed for pre-booked passengers from outside the Schengen area.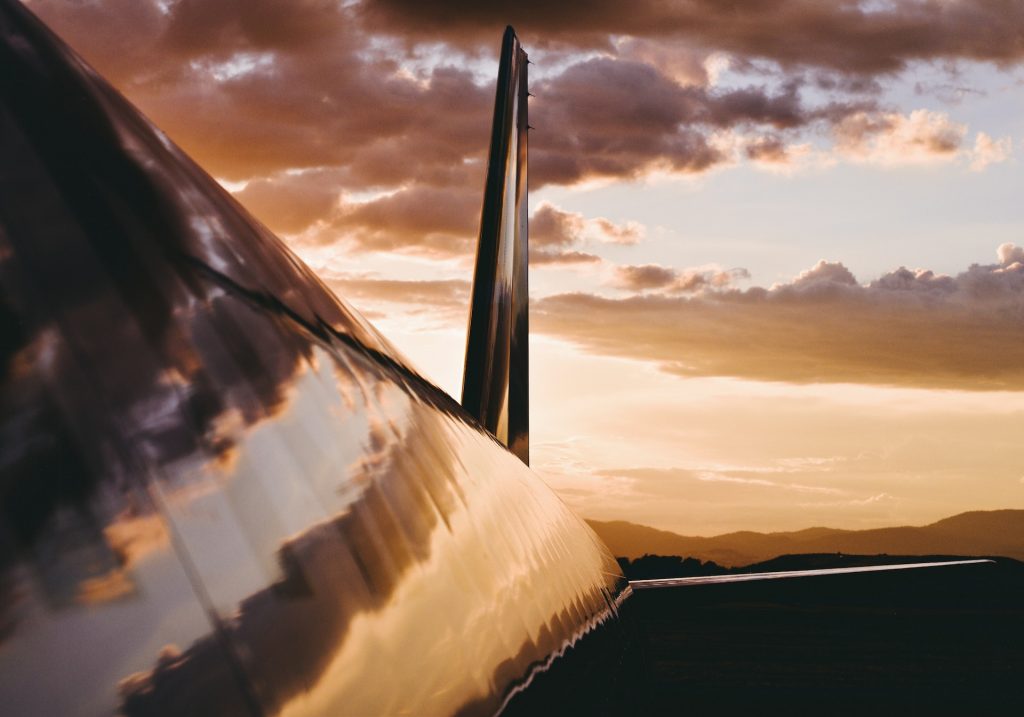 Since January 1st, the days spent in Croatia are included in the 90-day period usually allowed within the Schengen area. Essentially, this means that travelers from visa-exempt countries can no longer use Croatia as a base to reset this period. It is also worth noting that, as of the beginning of the year, Croatia has moved away from the Kuna and adopted the Euro as its new official currency.
The Schengen Area currently includes 26 countries: 22 EU member states, as well as all members of the European Free Trade Association (Iceland, Liechtenstein, Norway and Switzerland). Besides Croatia (up until now), Bulgaria and Romania, Cyprus and Ireland are not currently a part of the Schengen Area.